According to the English dictionary, the word elixir means "a magical or medicinal potion."
During this enchanting holiday season, it's only right to remember to treat yourself right in time for food, family, and photo overload. While the following hair oil blends are on the high end of the market, these are a luxurious pick me up if you are in the mood to treat yourself and splurge on a good quality, magical potion that no one else will find in their stocking.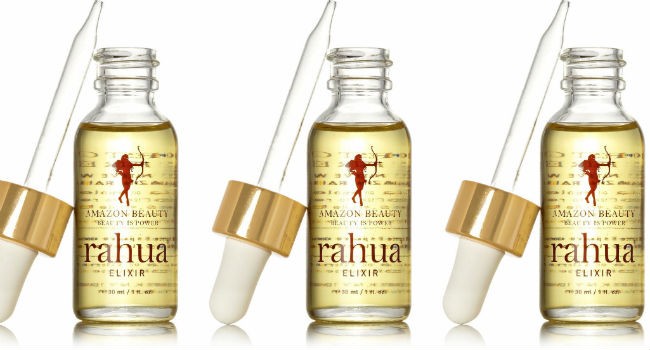 Rahua Hair Elixir
If your hair is damaged from color and heat, this solution will have your curls glistening in every holiday family photo. It's formulated with omega-9 oleic acids from pure ungurahua, and is said to rejuvenate the hair follicles for high shine that is natural. The solution is also gluten-free, paraben-free, sulfate-free, and synthetic-free, making it 100% natural and vegan friendly.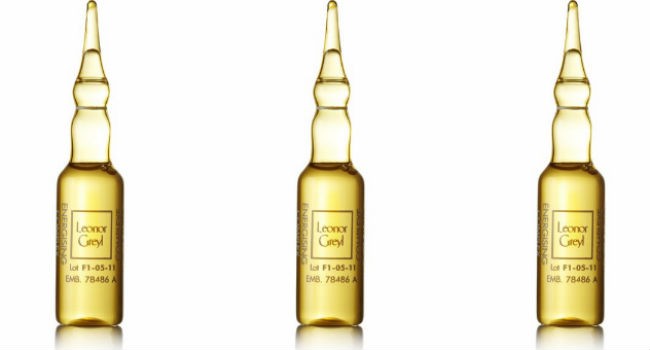 Leonor Greyl Complex Energisant
This potion is versatile in the way it can be applied. The precise dropper will ensure that you don't overdo your application, whether it be as a quick flyaway tamer after taking off your winter beanie, or as a pre-poo or post-poo treatment. Made with agave rigida and yeast extracts to intensely absorb into the scalp, this mix is truly magnificent.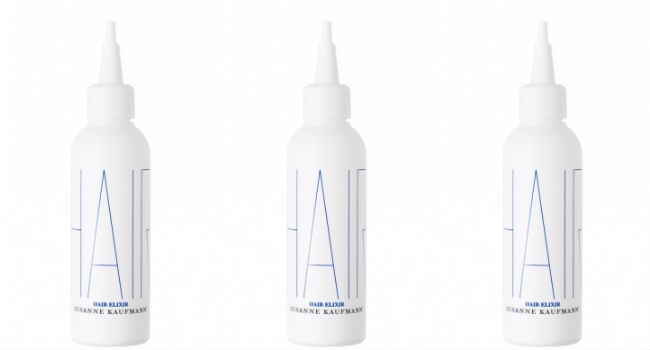 Susanne Kaufmann Hair Elixir
It's like a guardian angel sent for your hair. When used as part of an overnight treatment or massaged into the scalp for ten minutes, this vitamin-rich elixir will nourish the most fragile and damaged hair for a look that is smooth and shiny. It also contains wheat germ, silk, and mallow and silicone-free for the most naturally soft feeling your curls have ever felt.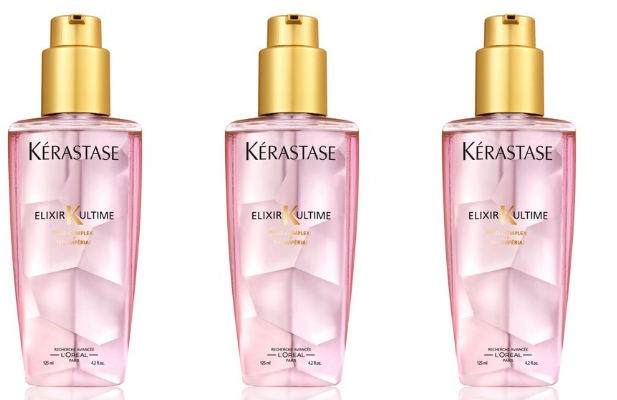 Kerastase Paris Elixir Ultime the Imperial
Formulated with the finest and purest of antioxidants, this magical hair potion is most commonly used as a pre-poo for color-treated hair that might be prone to more dryness and breakage. It offers UV ray protection with a soft floral scent that lingers but is far from overbearing. Deeper penetration of these ingredients results in voluminous hair that feels and looks thicker with frequent use.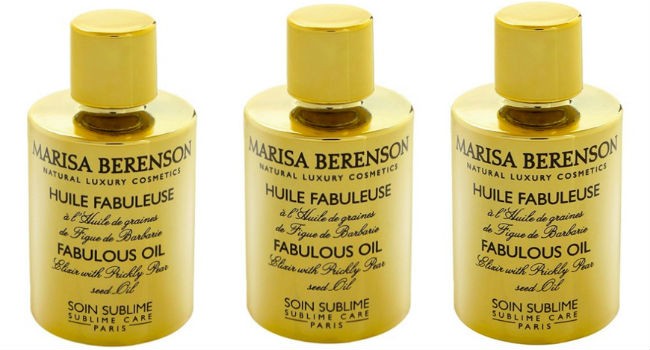 Marisa Berenson Sublime Care Fabulous Oil
When you think of luxury in a bottle, this is it. Created by a fabulously curly 'It' girl from the 70s, Marisa Berenson, this antioxidant-rich potion soothes a dry scalp or skin with sandalwood, geranium, and sandalwood essential oils. The lavender makes it feel somewhat like a dry oil for hair, absorbing easily and replenishing the moisture almost instantly. Fight winter frizzies and keep every strand in place with this elixir, available later this month.
Do you use a hair elixir?