Wavy Hair Type 2b Articles | NaturallyCurly.com
The 411 On Dew Points & Humectants
If the dew point is below 35°F, a humectant product might be drawn to the moisture in your hair--resulting in dry hair, flyaways, split ends, and broken strands.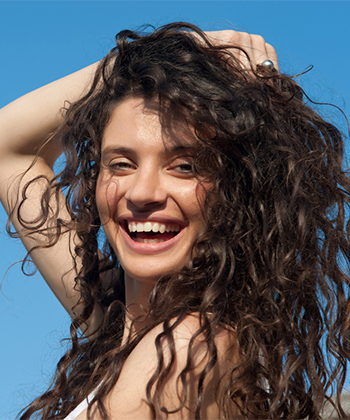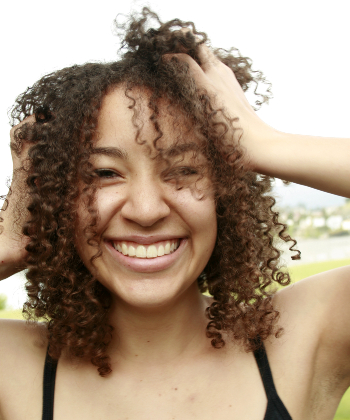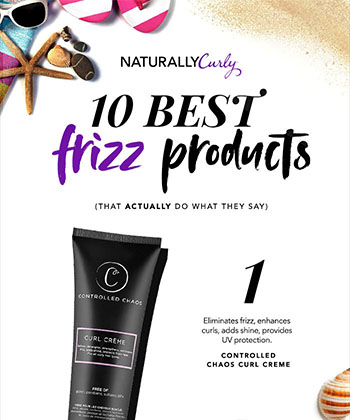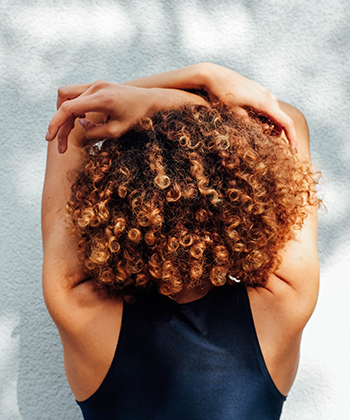 How to Remove Henna Dye from Your Hair
Henna dye is permanent. It won't allow even bleach to penetrate it for a color correction or new hue. I found out after trying to color my curls--and failing.