Wavy Hair Type 2b Articles | NaturallyCurly.com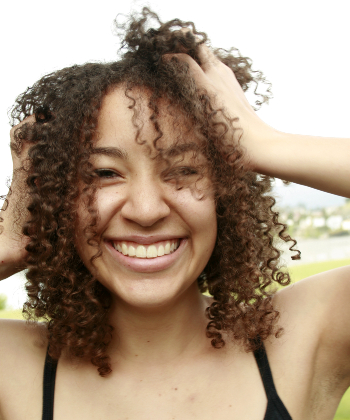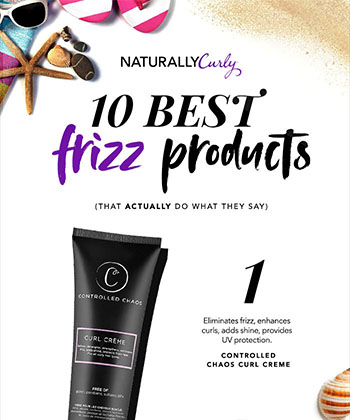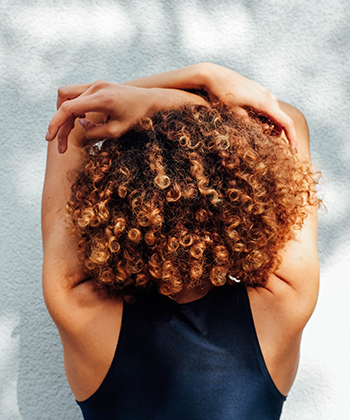 How to Remove Henna Dye from Your Hair
Henna dye is permanent. It won't allow even bleach to penetrate it for a color correction or new hue. I found out after trying to color my curls--and failing.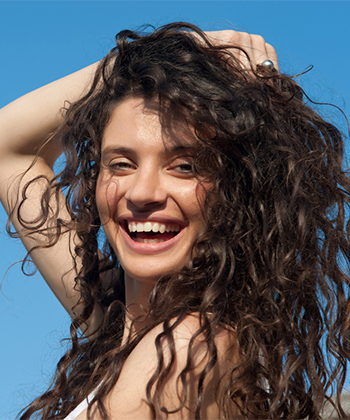 What Olaplex Did to My Hair
I wish this was around when I lightened my hair the first time so I wouldn't be dealing with my current breakage issue.