Articles | NaturallyCurly.com
This is How You Can Encourage Girls to Love S.T.E.M.
Recently, the theatrical release of Hidden Figures, a story of African American women mathematicians and scientists at NASA, has sparked the interest of girls pursuing careers in math, science, and technology.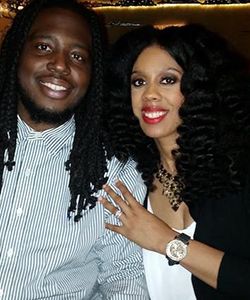 The Products Boo & I Share & Love
My husband has locs and I always find his hands in my product stash. Every time I go to grab my favorite products I always find that they are running low.