Articles | NaturallyCurly.com
What is a DevaCut? Is it for me?
The DevaCut was created by the Devachan Salon and is a special technique for cutting curly, wavy or coily hair. Is the DevaCut for you? Find out here.
Top 20 How-to-Videos for Hair
Texture On the Runway and New York Fashion Week are right around the corner, but no matter where you will be next week, these 20 how-to videos will help you come correct with a new hairstyle that will slay in any part of the world!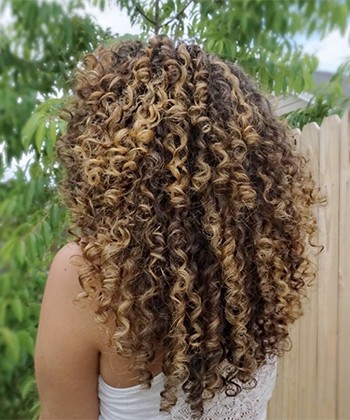 How to do the LCEG Method
The four-step technique that moisturizes, enhances, and holds your curls, takes product layering to the next level and spells out exactly how to get bouncy, hydrated, frizz-free hair.