Articles | NaturallyCurly.com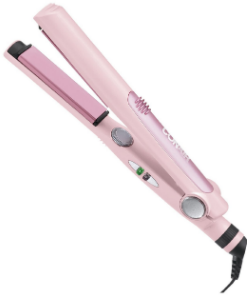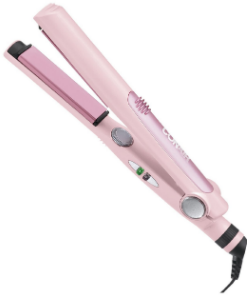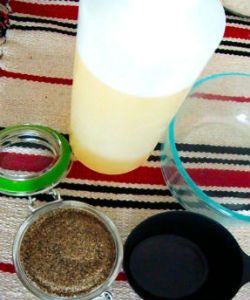 DIY Black Pepper Hair Growth Stimulator
Black pepper is rich in Vitamins A and C, flavonoids, carotenoids and other antioxidants. For us, this means growth stimulating and dandruff fighting abilities.
10 Ways to Quit Frizz on a Rainy Day
When the sky opens and the rain falls or humidity strikes, you need to arm yourself with an anti-humectant product to win the battle against mother nature!