Articles | NaturallyCurly.com
4C Ninja Bun Braid-Out Tutorial
We asked our 4C hair crush YouTuber Chizi Duru to do a ninja bun braid-out tutorial for us and much to our excitement, she obliged.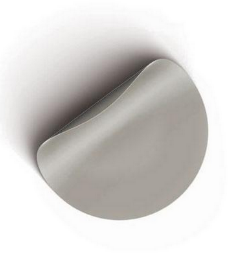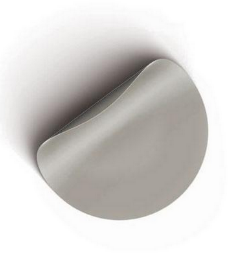 Can Wheatgrass Reverse Gray Hair?
According to traditional Chinese medicine, hair pigmentation is influenced by the quality of blood and the strength of the kidneys.