Articles | NaturallyCurly.com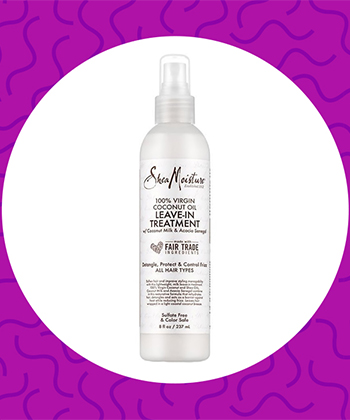 Mofajang Hair Color Wax
Mofajang Hair Color Wax promises to deliver intense color in an easy-to-use, water-soluble form; let's find out if it does!
Moisturizers vs. Leave-In Conditioners
Moisturizer giving you product buildup? Leave-in conditioner not moisturizing enough? Here's why. This article was originally published in 2016 and has been updated.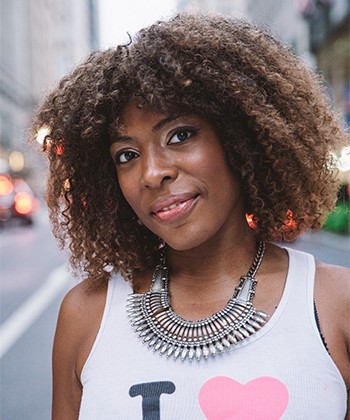 How to Try the LOC Method this Winter
The Liquid, Oil, Cream Method (also known as LOC Method) for curly hair has been proven time and time again to provide intense moisture and definition.
How to Pineapple Short, Wavy & Curly Hair
Don't you just hate those "I take my hair down, and that's it!" tutorials? Here's what my short, curly hair REALLY looks like when I wake up to refresh and restyle.