Articles | NaturallyCurly.com
The NaturallyCurly Glossary: N-Z
If you've ever landed on a curly hair article or forum then you will have quickly realized that this community speaks its own language.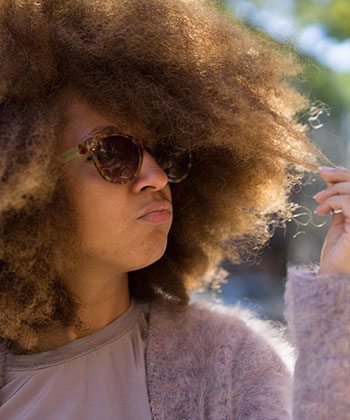 Where Did #MeToo Come From & What Can We See Next?
Removing the stigma of shame over sexual assault & violence and holding our perpetrators accountable is something our country has struggled with for far too long, and Time's Magazines Person of the Year is the perfect representation of how a tide is shifting.