#1: newb help
hi! I need help with my hair because I have no clue where to start. after doing a bit of research here, I am guessing I have type 2a/2b hair. it is very thick, strands range from medium to thick, I dye it often. problem is is that my "curl" is mainly located in the back neck area of my hair, the front and top layer is fairly straight. I live in florida so very high humidity. I already no poo using baking soda and acv as a conditioner. I normally get it cut in layers so the curl can show through and some times get it thinned. can someone link me to the curly-girl method as I searched it one time and many ones come up. and recommend some beginner type products to enhance my curls? my hair can be very curly if I pin curl it, but the one time I tried a cg method it was kind stiff and blah. i'd appreciate any help before I turned 30ish it was almost as straight as could be
only started curling as I got older, so I have no idea what im doing.
here's a few pic of my hair in various stages.
this is how my hair looks most of the time washed, layered, naturally dried, no product.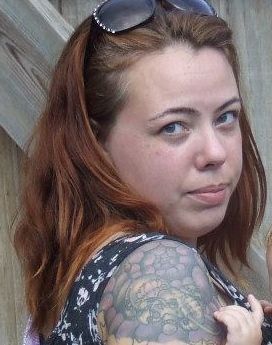 this is a cg method try out (soory pic is huge )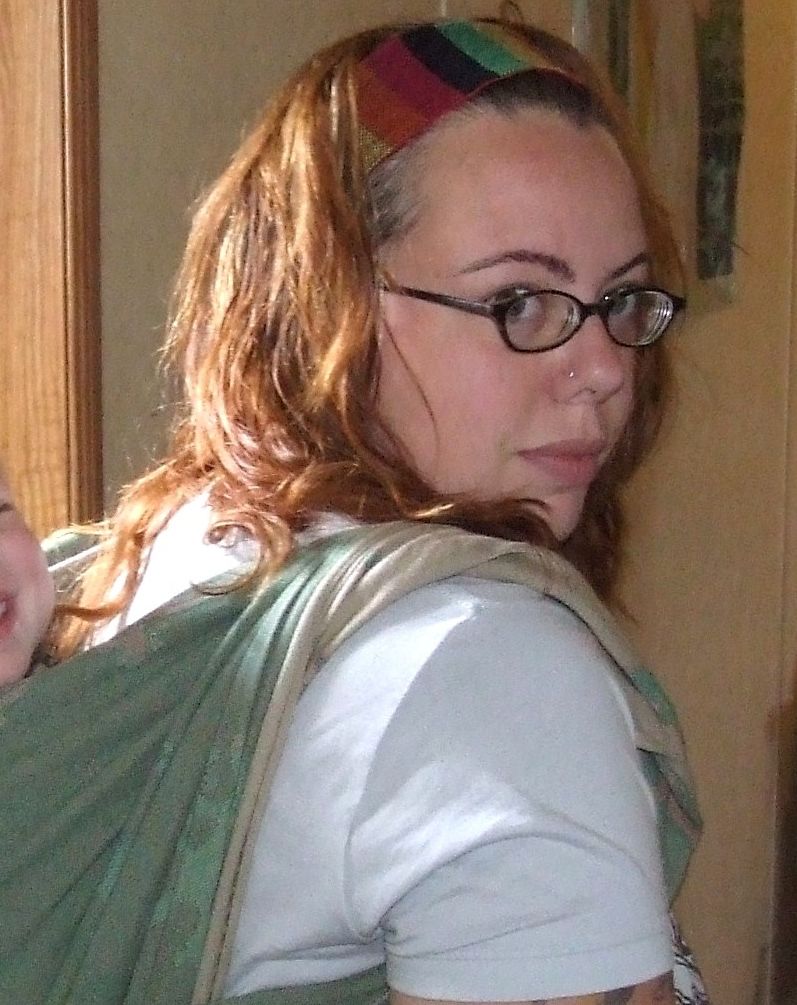 this is wet, gelled, dried, hot curled, pin curled and sprayed with hairspray.