#1: Look at how much wavier/ curlier my hair is!
Some of you helped me out on a thread in the general area. I'm doing much better since finding the 2 subforum.
Here's my before CG (started in June 09):
A couple of years ago. Probably freshly washed that morning, but not blown dry, just thrown up in a ponytail.
Around the same time. Down. More recently washed (probably still a little damp).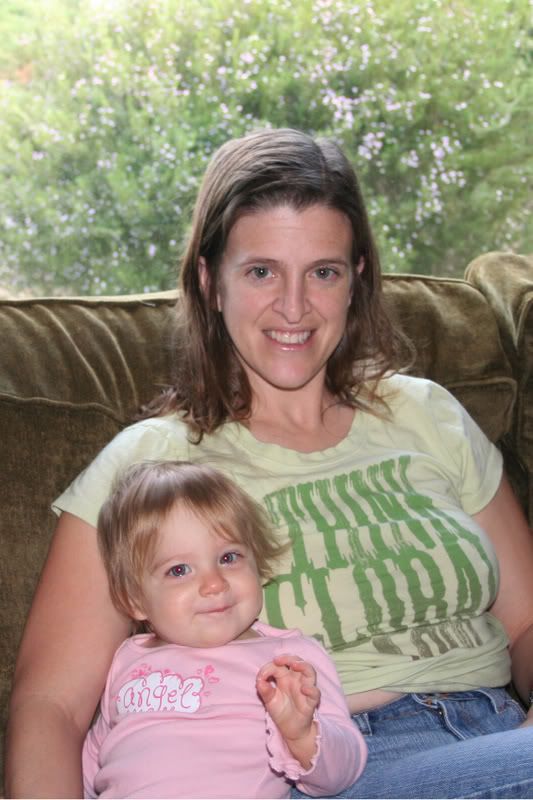 Around the same time (my daughter is the same age in all those pics, pretty much, I think). Blown dry for Easter.
March of this year, pre-CG. Pardon the dumb face & the enormous belly. The day before my son was born. Freshly washed, probably still damp.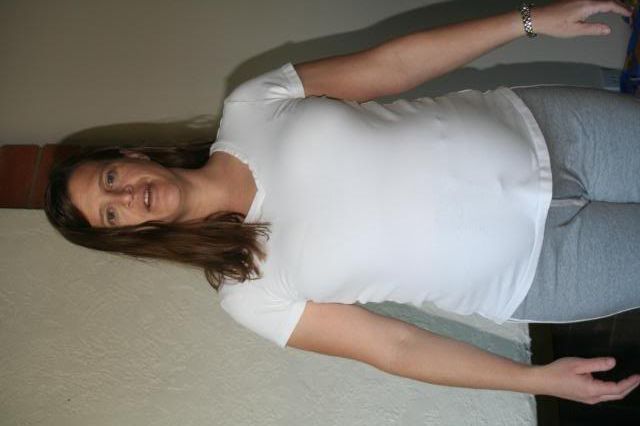 Here's a week or two ago (just finished styling, then later in the afternoon):
And this is what it looks like this afternoon.
And today, after a haircut earlier in the week: