#1: New! Need advice!
Ok so I am going to try to keep this short and sweet without rambling so I am going to number my points ha
1. Im 18 with 3a/3b hair, it is in 2 layers from when I layered my hair during my straightening phase (it goes halfway down my back)
2. I have messed up my hair alot in the past but now I am ready to make it healthy and appreciate my natural curls =)
3. I want to get my hair cut so i am going to include three pictures, one of my hair with no products (from 2 years ago), a picture of the hairstyle, and a current picture of what my face looks like (to see if the style could be a good fit for me, sorry i only have current pictures with straight hair)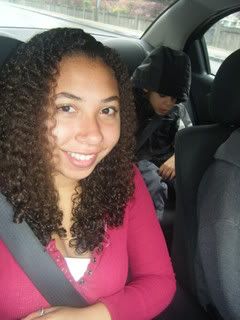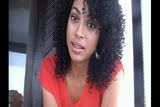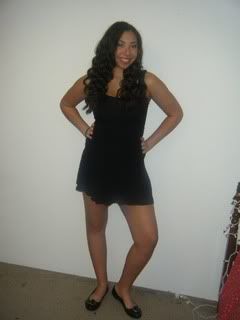 Do you think I could pull off her hairstyle? The hairstyle gurl is the reason I want to start taking care of my hair, i found her videos on youtube and she convinced me to take care of my hair, if that makes since lol. Her username is shortysgs03 she reviews alot of stuff, incase any of you are interested ha.
4. I do want to try CG but I am nervous to change my hair. But I think I am going to do it for the health of my hair. I know the no no ingredients for the conditioners but what kinds of conditioners should I use? And what do I do to begin the process?
Thank you all! and I know I will have TONS more questions as I get started lol.