#1: Halp D: What type am I?
I have NO clue how to work this type thing. Here are some pictures of my hair... It kind of varies sometimes. But anyway, it's like shiny and spirally and I really like it, but in order to get tips and stuff from here, I need to know what type I am D: THANKS in advance!!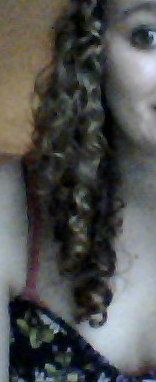 Sorry they're not really good quality, they were taken with my laptop. I'd really appreciate the help!