#1: Indulge me here; been here awhile but hair type? Pics-Heavy!
This post is quite pic-heavy, so I'll go ahead and apologize. My hair changes all the freaking time so I thought if I posted hair from several days it would be easier to tell. I am *still* not sure what type my hair is. I'm not even sure if I'm a wavy or a curly honestly!
I have no idea why it matters to me, but I know I'm not the only one. I also know that there's a lot of curlies out there who are great at typing hair. My hair is fairly thin (including one of it straight to show how little I have) and fine-medium I believe. It's definitely not coarse.
Thoughts?

Close up.
Very close.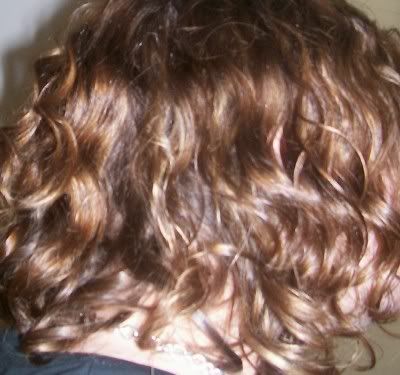 New color/cut November 06, close up.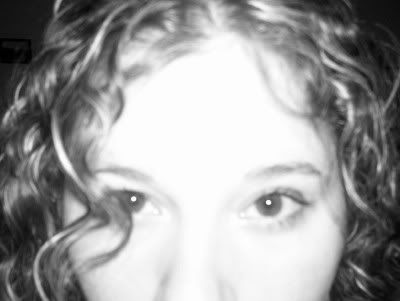 (Sorry, goofy myspace pic, but you can see my hair well here.)
Ditto! It's different curls here than the others, I think.
Me on a more "wavy" day I think...?
Straight; to show thickness of hair in general if that makes a difference.
I apologize again for all the pictures. I wanted good, accurate results!
I feel like I'm conducting a study, lol.