#1: another hair type id
hi all! normally i just lurk, but i'm considering a new cut and i need to know what my hair type is in order to help pick a cut.
i'm on and off cg, depending on the time or year or really what i feel like doing.
my hair really changes the way that it looks. i can also really manipulate the way my hair looks by whether or not i cause my hair to clump and what products i use, so i am trying to provide variety in the pictures that i post.
also, any recommendations for products to use or different ways of styling my hair is appreciated.
additional information: my hair is really porous and frizzy when wet. most of the strands (about 97%) are course, and the rest are really fine. my scalp is oily, but you can't tell because of my hair most of the time (it's the reason why i'm not entirely cg during the summer months), and my hair is on the dryer side most of the time.
Thanks in advance.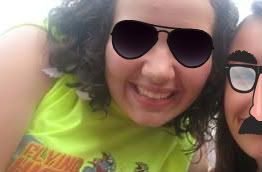 This picture is probably a few years old, during the summertime when i am outside in high humidity sweating. it wasn't long after i started experimenting with cg, and i was working on growing out my layers. i know it is not the best pic. (sorry about the cheesy "stickers" from photobucket, you just never know who is online anymore)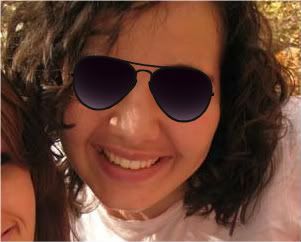 this is a way older picture, was just starting to let my layers grow out, and had never heard of cg. plus, i was camping, with a limited supply of water, and my hair was covered in dust and mud (so i didn't use gel).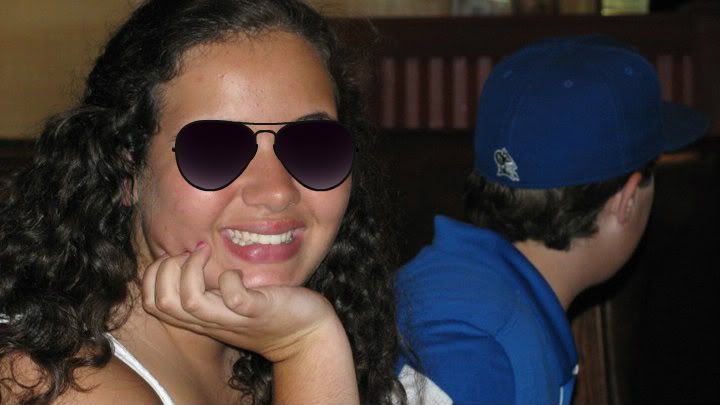 this picture is a relatively recent one, taken in june 2011. i was outside in the sun and humidity sweating away for graduation and my hair had been in the graduation cap all morning so it's flat on top. nothing but a little la looks sport gel that day.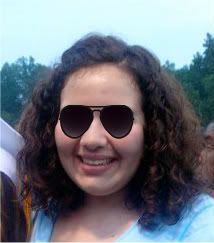 i was just coming off of cg for the summer in this picture and had been sitting outside, in virginia june weather for 2 hours. my hair was ridiculously frizzy, in my opinion.
this picture is a little over a year. and it was winter time.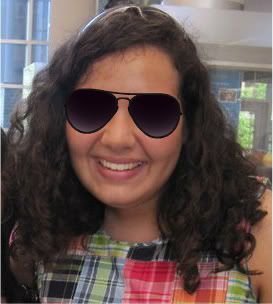 this picture was taken in june 2011. i had been in the car with the windows down, sunroof open before it was taken.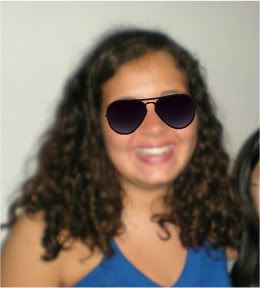 i know this pic is blurry. it was taken last may, so relatively recent and i was off of cg for the summer.