#1: Toddler with curly hair... possibly!?
LOL Forgive me! My soon to be 4yr old daughter will be having her first trim this friday. I am TERRIFIED she will lose her curls, as a lot of people like to mention, or if shedding the weight will enhance them!
I know it is almost impossible to know for sure, I was hoping everyone here could give me their educated guesses from lifelong experience.
It was much more curlier when it was shorter. Her hair is thin, grows slowly, and what she has cut in the past on her own, has remained curly. But it seems like it's starting to straighten out at the top.
Thanks everyone!
This is from this past weekend.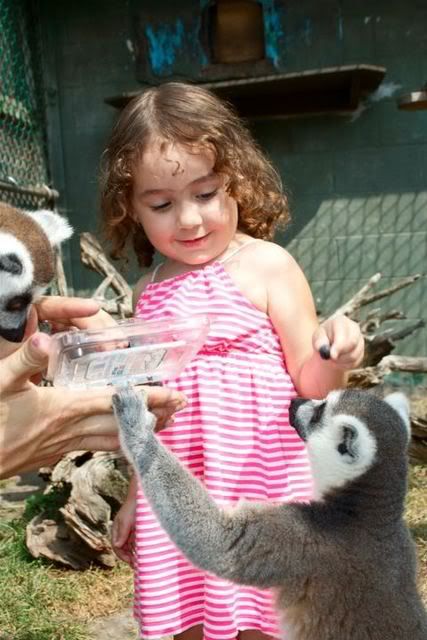 And this is from last year.