#1: Need encouragement - got it cut (replied w/ new pics)
Okay so a couple of months ago I cut my hair into a shorter layered bob. It looks GREAT straight but a little "cutsie" curly. I need to figure out a way to do the front so it doesn't look so much that way. If I go the way my cowlick naturally goes it gives it that cutsie look, so I'm going to try doing a few curling iron curls in front.
I really want to go back to mainly curly every day. When I style it I'll post some pics & maybe you guys could give me some suggestions??? Thanks!
Kimmy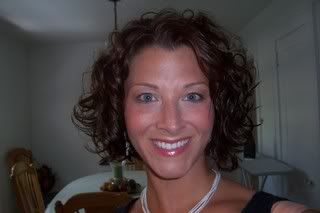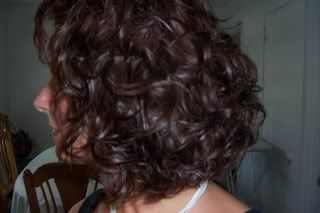 I DID NOT use the iron in the front today - i'll try that tomorrow
I really think it needs cut "up" more in the back for a more stylish look