#1: Need simple hairstyle ideas..
I have wavy/curlyish (I really have no idea what type) shoulder length hair that I never know what to do with. I can pretty much only do a basic pony or the easiest form of the messy bun (where you make a pony but don't pull the hair all the way through). I'd like to know how to do some cute styles using only bobby pins/clips (butterfly/jaw/any kind).
the problem is, I'm REALLY bad at doing hair. I need very good instructions.
I'm open for any style ideas (casual or dressy) but there is a style I'd like to learn how to do if anyone has ideas how..
this: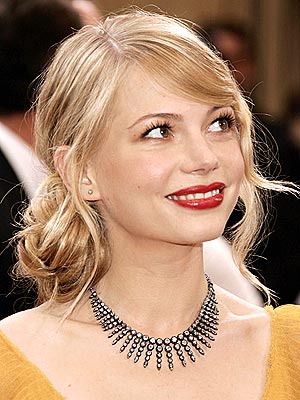 I just can't figure out how they do their buns to make them so unique looking.
I'd love some tips, but like I said, I'm open to ANY suggestions for hairstyles!
thanks