#1: Hair Type? AND GET RID OF POOF!
New to the site, unsure of what my hair would be catergorized as. I think I'm a 2-something or other, but then again I'm unsure.
Also, my hair never stays put. It starts off gorgeous when it's about 90% dry. Half-way through the school day? It's like a lion's mane...and turns into a giant mound of poof (Might I add that my hair is so thick that I break about 2 regular sized hairbands a day trying to put it all into a ponytail?). I currently use gel and garnier curl cream, but apparently it's not enough. At the same time, I don't want the "crunchy curl" look either. Suggestions?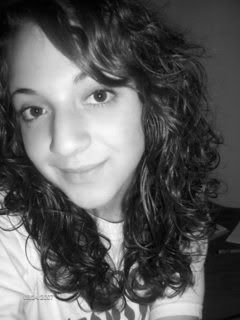 With gel, mouse and diffused (almost dry!)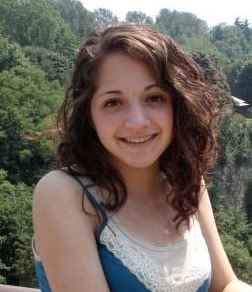 Curl Cream, Some gel, air dry. Stayed like this for only 30 minutes. Gaaaah.[/img]
Unfortunatly, I do not have any pictures of what it looks like fully dry and half-way through the day. I'd rather not get my picture taken...as an 80s glam band member.