#1: Cut and dyed Friday- Second thoughts!
Lately I've been incredibly bored with my hair... mostly with the color. I wanted to do a drastic color change, and thought I'd go with red. I have read that red hair complements pale complexions, and was told that the shade of red I will be dying my hair will basically make my curls "pop" (if that even makes sense...).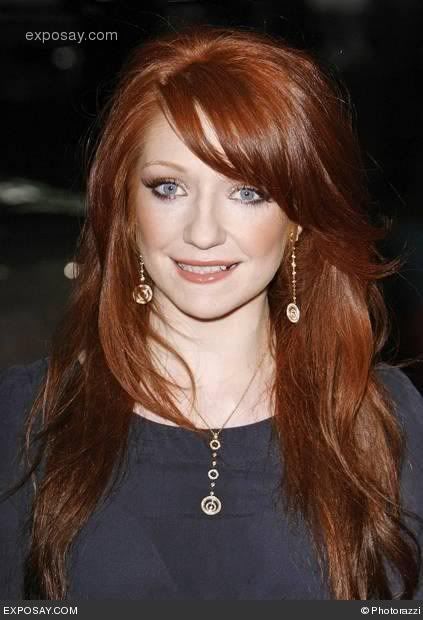 I will also be getting my hair cut to chin length. It is a bit above my shoulders, so the cut won't be too drastic.
What shall the verdict be--- to dye, or not to dye? Should I choose I darker color? Would the shade go with my complexion? Opinions are quite welcome =)