#1: I can't get my hair to look like this...
...and I'm hoping some of you have ideas that can help.
I went in yesterday for a root touch up and I left in love with my hair! My stylist always does such a great job with it. She used Set It Free and ArcAngell, clipped the top and diffused the length with a
DevaFuser
while the top dried under a hood.
This is what it looked like (please ignore my dorky facial expressions):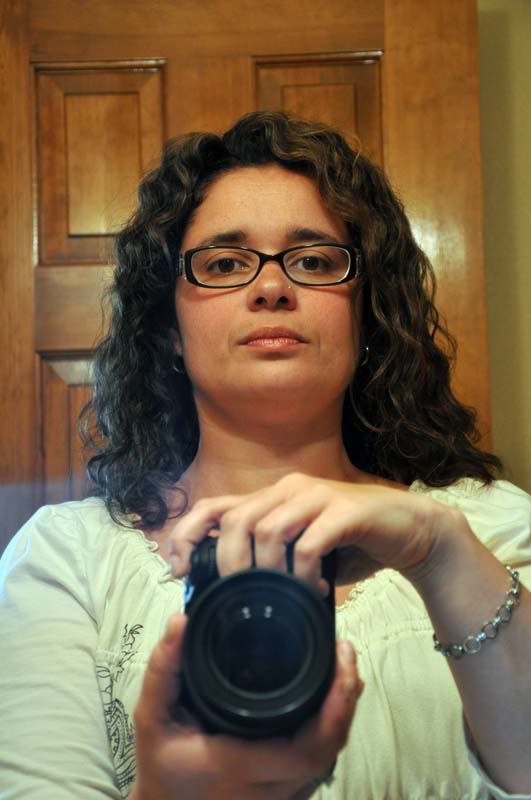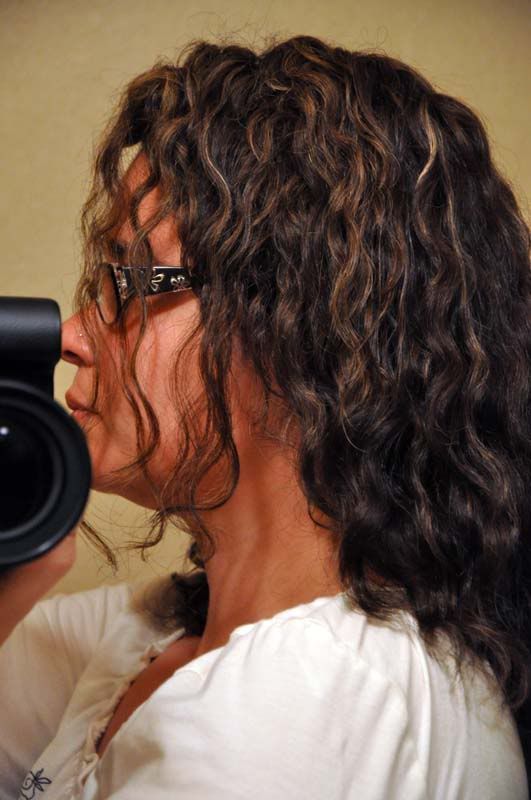 She got such pretty clumps! I can't seem to get my hair to clump like that. It always comes out stringy.
This is when I do it: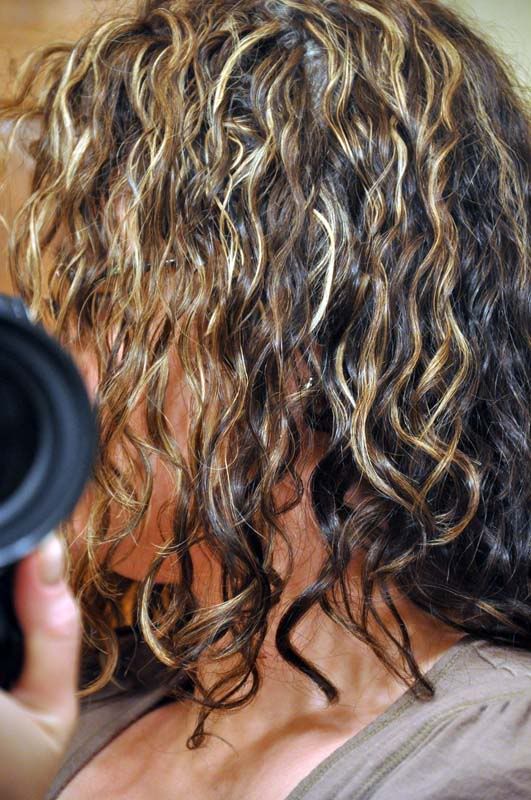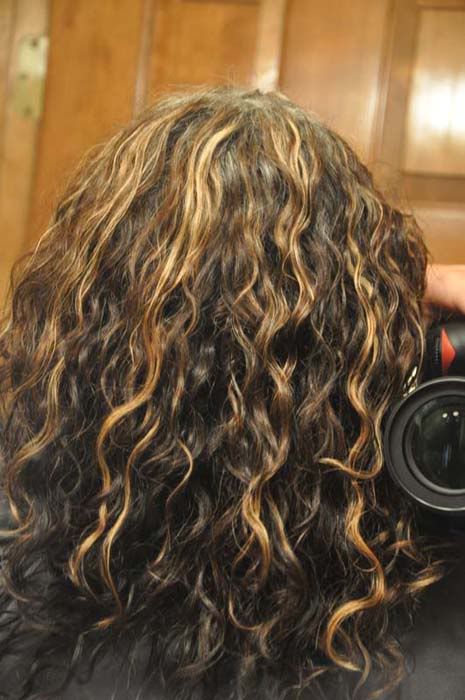 I use KBB Hair Milk as my leave-in, scrunch in some
KCCC
and then use either B5 Design Gel or BRHG over it. I use KBB Hair Butter to SOTC.
My hair dries so crunchy it looks like I just walked out of the shower until I SOTC. This happens even if I diffuse. I don't mind the crunch; it's not hard to scrunch out and I get all day hold with these products and have no product-y feel once I SOTC. My hair holds up in wind and most humidity here (unless it's misting out--that's worse for frizz than actual rain!).
No matter what I do I can't get my hair to not be stringy. I thought maybe my stylist got it to clump so nice yesterday because the products she used let my hair clump and dried soft with no crunch at all after diffusing, but the gel she used doesn't have enough hold for me. My hair only looked like that for about 2 hours before getting frizzy and losing its definition (it was already losing definition by the time I got home to take the pictures half an hour after I walked out of the salon).
Then I realized it was probably her technique too. She scrunched the products in differently than I do. She more squeezed them in along the length of my hair and didn't really scrunch them in. She left it hanging pretty much like it was right after washing, so it didn't have a whole lot of curl in it when she started diffusing. Because it dried with no crunch, my hair curled well on its own while being diffused, but that doesn't happen when I try to do that. My hair will "freeze" in whichever position it's in when it starts to crunch, so if it doesn't have its curl already it won't curl right when I SOTC.
I've never been able to find a gel that dries soft that also holds well enough for me. If I don't get serious crunch I don't get enough hold to last through the day and then I end up with a frizzy mess an hour or two after it dries.
I've think scrunching my hair when it's wet is what makes it stringy, but I don't know if it could be because of the products I'm using too.
I know this was long, but I was trying not to leave any information out.
Does anyone know of any products that hold as well as the ones I'm using that don't dry with crunch? Or maybe a technique that works better for me than pixiecurling or scrunching? Raking my products in makes my hair stringy too.
"...just because you're paranoid doesn't mean that there isn't an invisible demon about to eat your face."
~Harry Dresden