#1: Curl confusion. Help a mom, please.
I have stick straight hair, my daughter has curly hair. when she was younger, her hair was full of tight ringlets with lots of frizz. Over the years, those ringlets became straighter and more frizzy, but I am beginning to realize that might be more related to hair damage than the change in texture. I have been looking into CGing, but does anyone have experience with doing that with a preteen girl who hates people messing with her hair.
I can't really figure out her hair type, I'm thinking 2B or 3A, it was definitely more 3B when she was younger, but not so much any more. Her hair texture is soft. She has fine strands of hair, but a lot of it. Her picture is below, this is after a wash, a brush, and a quick scrunch. The only product used was a spray gel. Sorry it is so dark, but it is the only one I can find right now.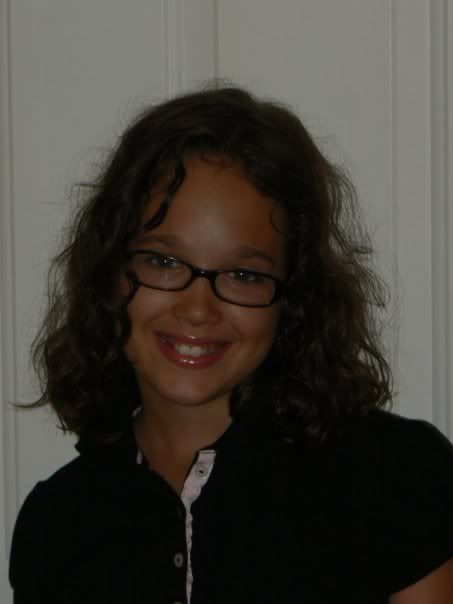 I'm really afraid that I have damaged her hair. She doesn't use conditioner and uses head and shoulders shampoo. Would love some advice. After 11 years, I cannot believe how clueless I still am when it comes to her hair.
Thank you in advance.
-Stacy