#1: My hair won't grow! Help?
Hello All,
I'm AnnMarie and re-new at this site (lol). I used to come here as a younger teen (about 4/5 years ago) when I first started accepting my curly hair. I was basically was raised to believe that my hair was ugly and the only presentable way to wear it was after hours under a blow dryer, and then a flat iron. When I found this site a few years ago I learned how to embrace and care for and even wear my hair curly.
I am back here now because i'm having problems with growing my hair. I am positive it is due to all the damage (frequent flat-ironing, coloring, etc.) but my whole issue is that I refuse to wear my hair curly because I don't like how it looks (i'd rather have a long, pretty mane then a short fro). In turn, it won't grow because i've mistreated it so much that it is so prone to breakage.
I cut my hair to chin length in 2005, and since then it's only grown to about shoulder length. On top of that, i've dyed/bleached it numerous times since then. For the past year i've cut down alot on coloring, and when I do i'm not bleaching it.
Basically, i'm wondering if there is any way that I can keep straightening my hair, but also using something (maybe taking vitamins, or using certain product on my hair) that will nurse it back to healthy, and help it grow again. I'm open to any/all advice and i'd really appreciate any help!
lastly, i'm going to post some photos so you can get an idea of my hair type.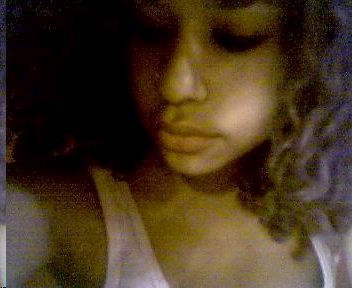 I wish I had some better quality pics of me w/my hair curly, this is me 2004/2005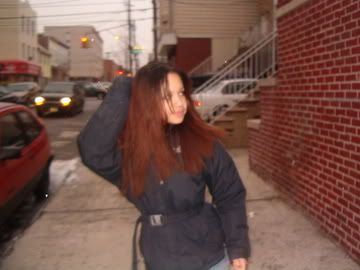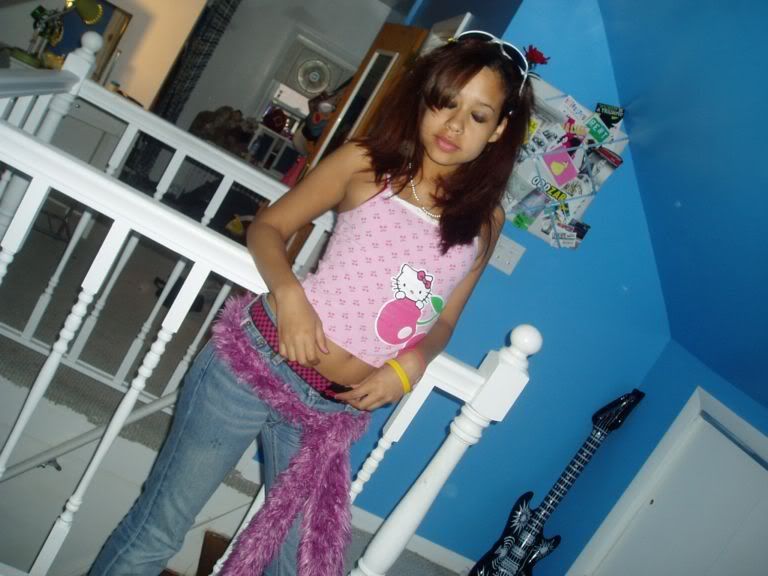 2005 before I cut my hair, i'd LOVE to get it back to this length.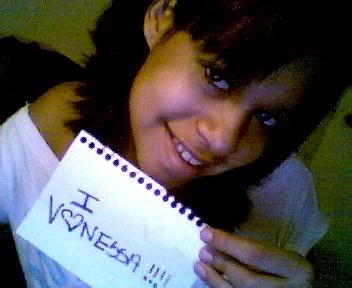 This is when I first cut my hair really short mid 2005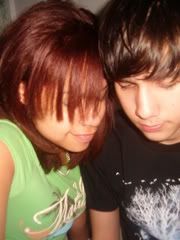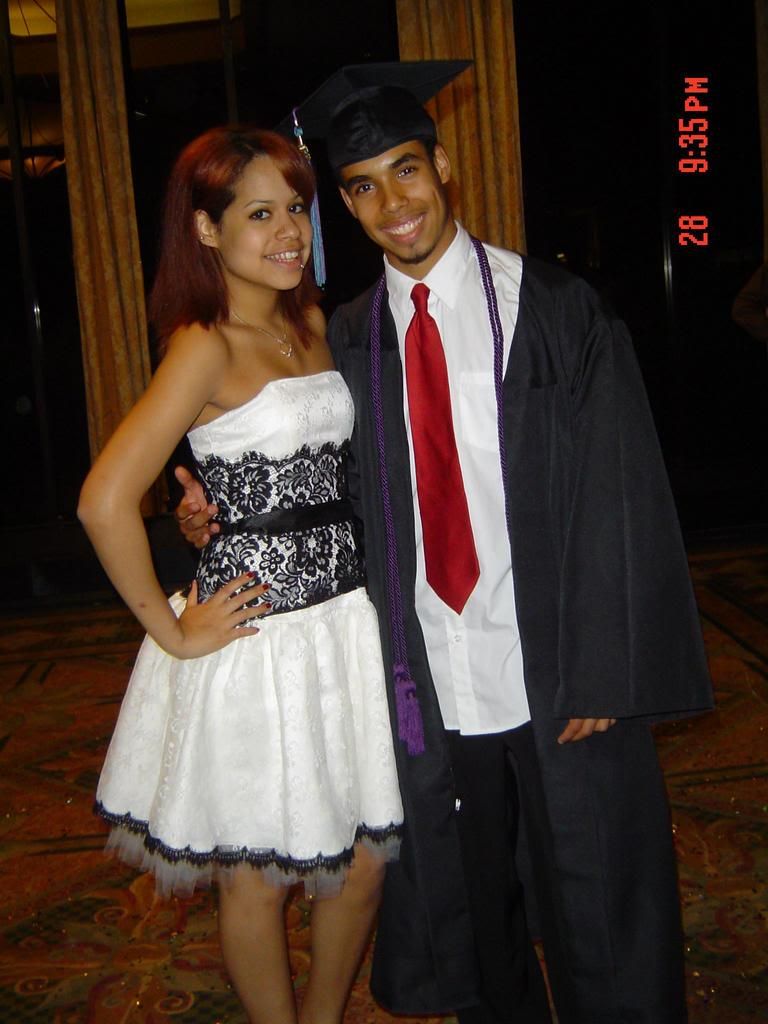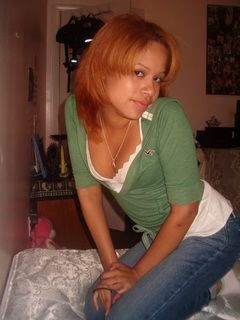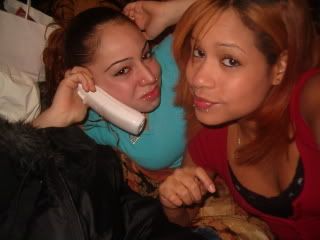 These are all from 2006/2007 as you can see I continued to dye my hair EVERY COLOR (lol), continued to straighten it and rarely left it natural. As you can see, it barely grew after I cut it.
This was taken a few months back in 2008.
Hopefully these pics give you guys a more accurate idea of what my hair is like, and hopefully you can help!