#1: Aloha from Hawaii
Hello! Another fellow curly girl here! My hair is naturally very curly but with bleach, hair dye, heat, and yrs of keratin I lost half of my curls. I recently did a big chop and went from waist length hair to arm pit. I was sad to lose so much hair but glad because I got rid of the bleached and keratin damaged hair. So here I am on a new hair journey looking for inspiration to stay away from putting heat to my hair and new ways to care for it.
My hair before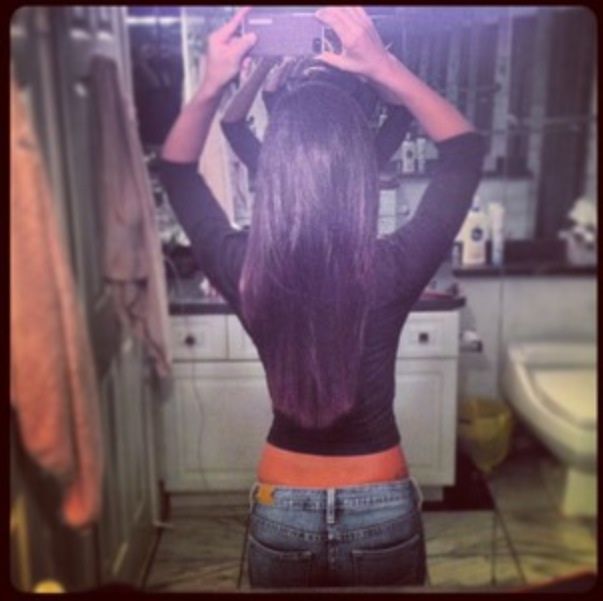 My hair now after the chop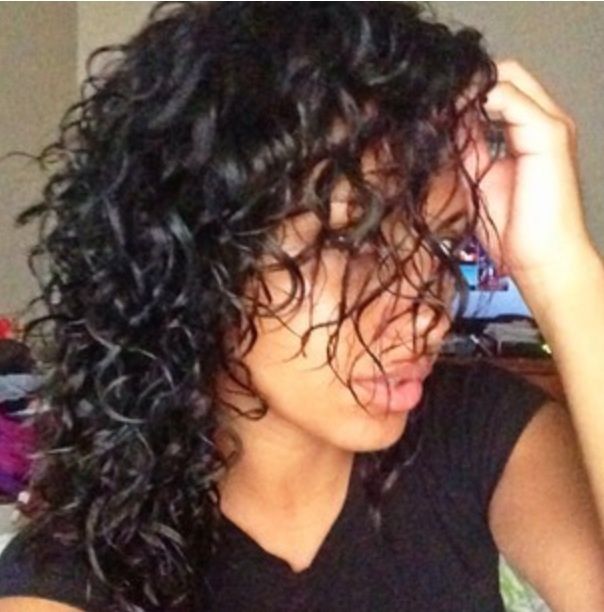 Still has a bit of heat damage but in due time it will be gone.