I woke up this morning to a surprise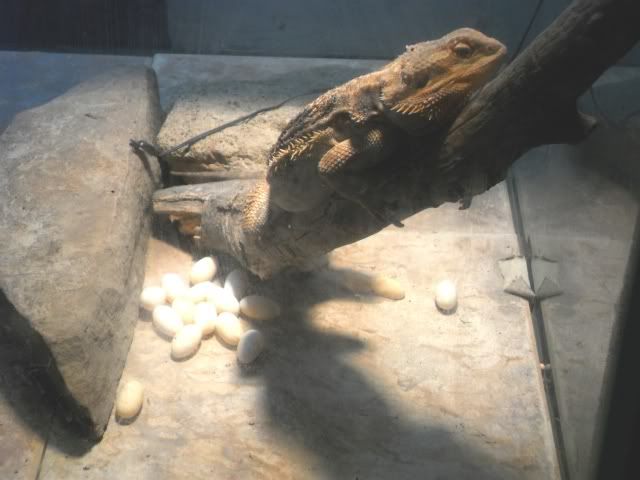 Those are eggs in the bottom of her tank
Bane in her bath after she was finished. That is the brightest I've ever seen her. She's obviously very pleased with herself.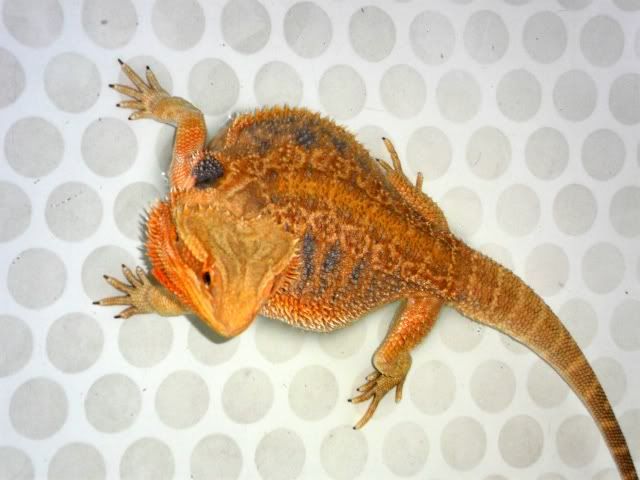 Normally after they lay eggs, they are just sapped. It takes everything they got. But not my girl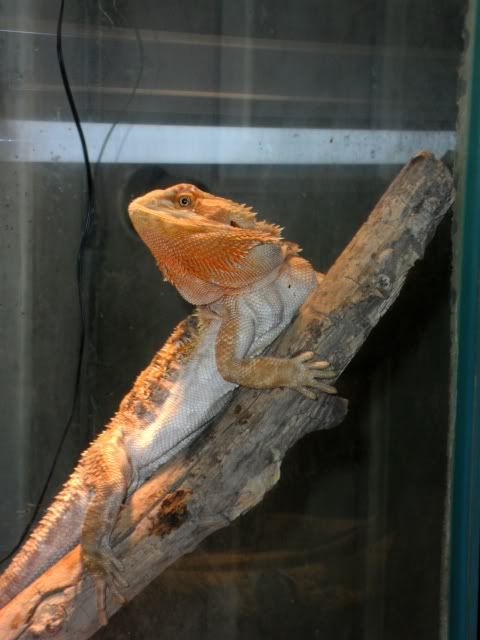 And finally here are all the eggs that I could find.