#1: Need some help determining type and correct products...new to this
I've been doing CG for most of the summer. I don't have a diffuser that stays on, so I just air dry and scrunch using an old t-shirt. I am going to see a Deva stylist on Thursday. I saw him a year ago and he didn't think my hair was right for a Deva cut, but I saw him at the end of the day and hadn't been doing CG up to that point.
I'd love some help determining my hair type, whether a Deva cut is right for me, and any other tips you girls have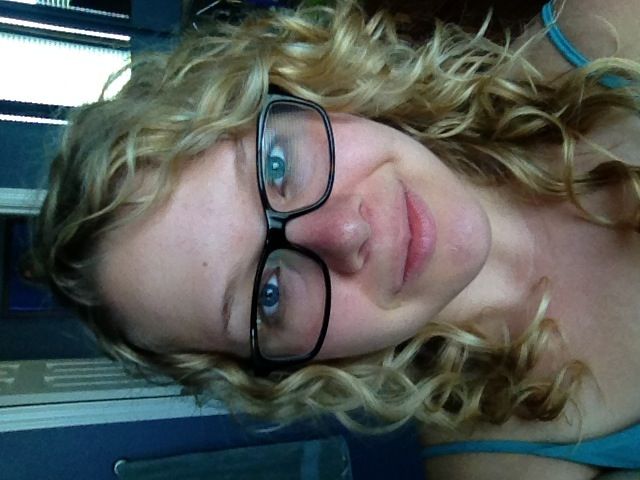 This was taken after my hair dried. I co-wash every day, and then no-poo a few times a week. Once every 2 weeks or so I use Pureology shampoo.
Current routine:
DevaCurl One Condition, cold water rinse
Devacurl One Condition--leave in, scrunch
Argan One n Only Styling Cream (bought it by mistake, I prefer the Curl Cream)
DevaCurl Believe-in, scrunch
Then use an old t-shirt
Duckbill clips
Devacurl Gel--used to be ArcAngel, the pink one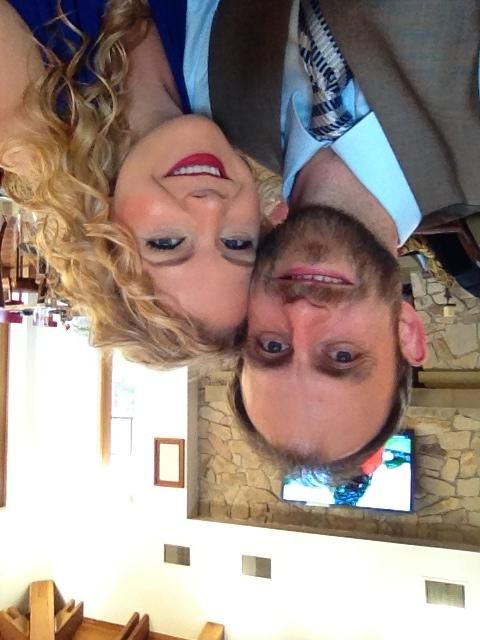 And finally, second day hair: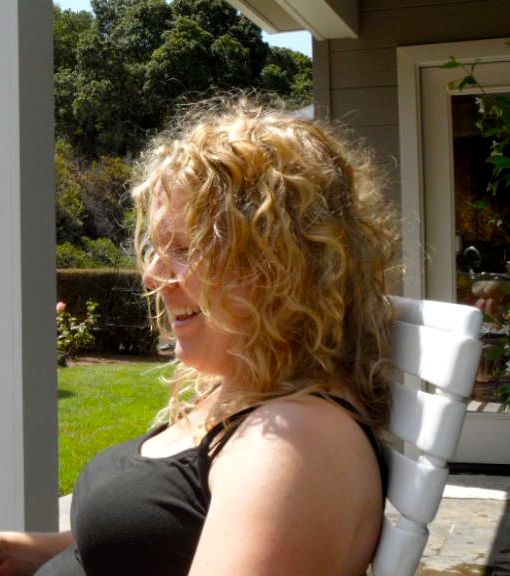 Sorry if the orientation on these is wonky!