Articles About Curly Hair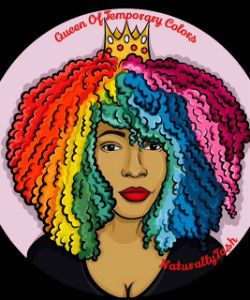 Hair Crush Of The Week: NaturallyTash
She has rocked pretty much every color in the spectrum. This is what the Queen of Temp Colors uses, how she deals with online trolls, and the future of her brand.
The Science of Aloe Vera Gel
It benefits a number of things to hair, like improved detangling, dandruff soothing, and restored pH levels to the scalp to name a few. Do you use aloe vera gel?