Articles About Curly Hair
9 Genius Natural Hair Hacks
I do not know anyone who does not enjoy a good shortcut or trick, especially if it can help your hair regimen.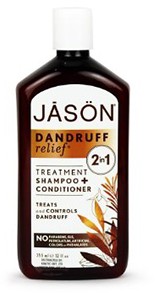 Don't All Products Cause Buildup?
If the problem with silicones is that they aren't water soluble and can build up on hair, isn't this also true of natural oils, butters, and waxes?