Articles About Curly Hair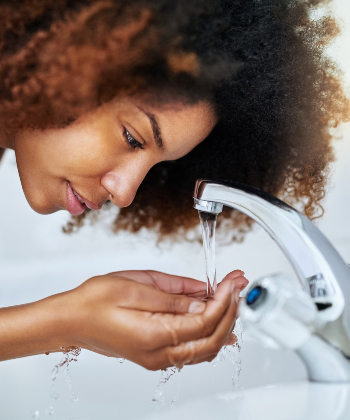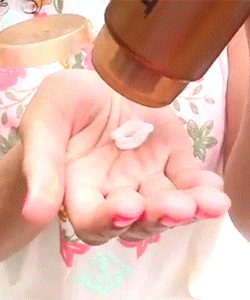 Curly Powerhouse Leads Online Community for Social Change
After the election, people turned to Pantsuit Nation to seek support from and encourage one another—and to figure out 'What's next?' Find out how they're encouraging communities worldwide to use their voices and serve their communities.
Protecting Your Hair from UV
UV exposure can sap the hair of strength and elasticity and cause photooxidation, which triggers discoloration. Learn how to protect your hair from the summer sun with advanced-technology products.
What a Curl Chemist Wants You to Know About the Sun
All know the dangers of sunlight to our skin, and most of us take plenty of precautions to protect ourselves from those harmful UV rays when engaged in these types of outdoor activities, but what do we do to protect our hair?