Articles About Curly Hair
10 Remedies for Sensitive Scalp
Have a sensitive scalp? These ten ingredients will help you cleanse and soothe your scalp without being drying to your hair.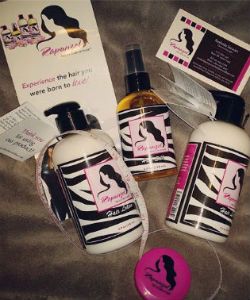 Natural Hair FAQs with a Pro
Transitioning to natural hair can be hard, so it helps having a professional on-call! Learn from these FAQ's answered by stylist and educator Mezei.