Articles About Curly Hair
All About Proteins
The first step in selecting a gentle shampoo is to avoid those containing sodium or ammonium lauryl or laureth sulfate.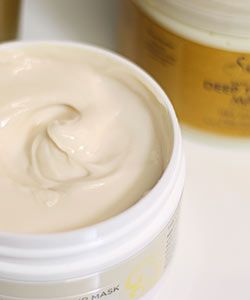 Detangling a 2-year-old
Maintaining tangle-free hair will probably help a youngster deal with getting her hair combed.
Glycerin: A Nearly Ubiquitous Ingredient
Just as fats (at least the good ones!) are important in a healthy diet, glycerin is a coveted ingredient when it comes to feeding our curls the moisture they crave.