Articles About Curly Hair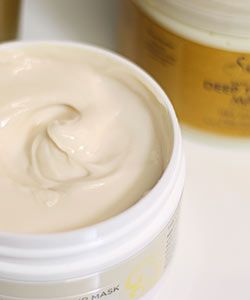 Detangling a 2-year-old
Maintaining tangle-free hair will probably help a youngster deal with getting her hair combed.
Natural Hair Care and Braiding
Natural Hair Care and Braiding is an instructional handbook introduces the technical and creative aspects of braiding, styling and grooming naturally textured hair.
Glycerin: A Nearly Ubiquitous Ingredient
Just as fats (at least the good ones!) are important in a healthy diet, glycerin is a coveted ingredient when it comes to feeding our curls the moisture they crave.