Coily Hair Articles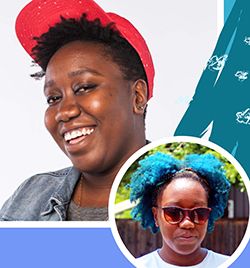 Evelyn's Natural Hair Journey
Naturallycurly video producer, Evelyn shares her journey of becoming the Magical Black Girl we all love plus holy grails she can't live without.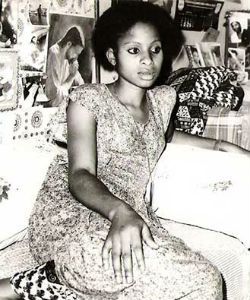 20 Photos of Type 4C Natural Hair
Here are 20 gorgeous women with everything from strictly 4C coils, to the whole 4 family. Do you see yourself in any of these ladies?