Coily Hair Articles
How to Remove Henna Dye from Your Hair
Henna dye is permanent. It won't allow even bleach to penetrate it for a color correction or new hue. I found out after trying to color my curls--and failing.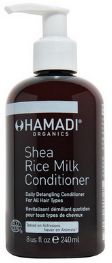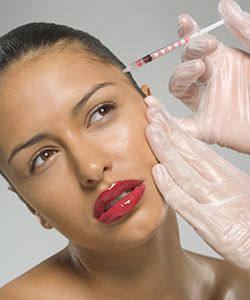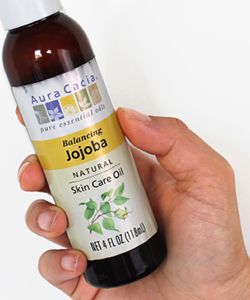 This British Filmmaker is Changing the Meaning of 'Afro Hair'
"Overall I wanted to explore why Black and Mixed Race women who embrace their afro hair are required to adopt a mind-set that challenges the dominant perception of hair norms, beauty and professionalism," Zindzi, creator of UK mini documentary Hair Freedom.