Coily Hair Articles
This British Filmmaker is Changing the Meaning of 'Afro Hair'
"Overall I wanted to explore why Black and Mixed Race women who embrace their afro hair are required to adopt a mind-set that challenges the dominant perception of hair norms, beauty and professionalism," Zindzi, creator of UK mini documentary Hair Freedom.
What in the World Is Cutting Lotion?
Cutting lotion comes in a milky ointment or in the form of a spray. This eases the process of razors and shears against the hair and the surface of skin.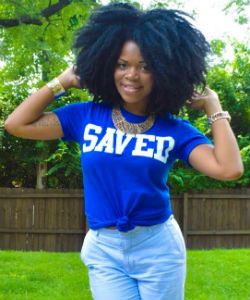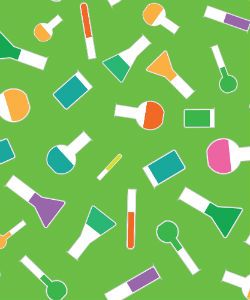 How to Read Your Hair Product Labels
Some people are product junkies. I call myself an ingredient junkie. Here are my 4 tips for deciphering popular ingredients on hair product labels.
Naturally Brighten & Condition Your Hair with Henna
Depending on how long you leave it, the ingredients you mix in, and the natural color of your hair, your color will range from deep orange to burgundy or coffee brown. It is almost like a natural cellophane.