Coily Hair Articles
This Product Still Exists?
Popular hairstyles like crotchet braids, Senegalese twists, Marley braids and weaves all still require great products for their proper maintenance.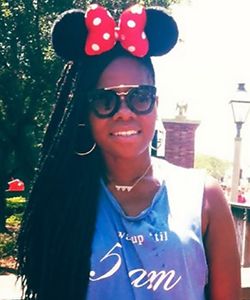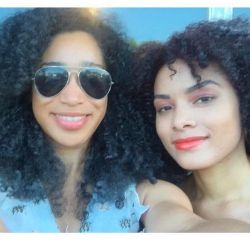 Stop Your Hair Envy--TODAY
With naturally curly hairstyles gaining popularity, the Comparison Theory has found a new subject to infest. Stop this NOW.