Coily Hair Articles
Why Amino Acids Matter
You know you should pay attention to them, but not quite sure why. Well, here's the breakdown on why they are important to your overall health and hair regimen.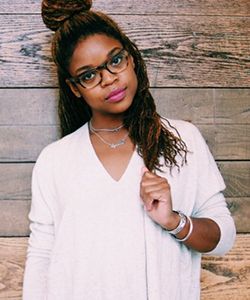 How to Bun Natural Hair
As many of you know, constant bunning can be murder on your edges. If healthy length retention is your hair goal, it's important to establish a strong regimen.