Coily Hair Articles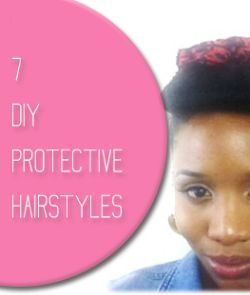 Coffee Lovers, A Latte For Your Curls
As a spray and rinse, coffee clarifies, adds vibrancy to dull color, and the antioxidants of the coffee bean are nutrient-rich, helping to prevent breakage and damage to the curl.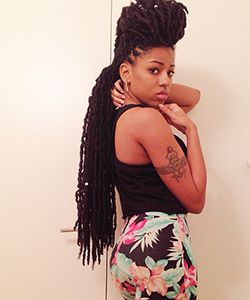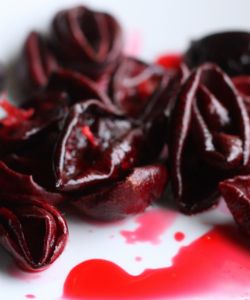 Do I Have To Be "Mixed" To Be Loved?
Men, does it boost your ego having a significant other being "mixed"? She could have an intricate background and be completely ignorant of her cultural uniqueness.