Coily Hair Articles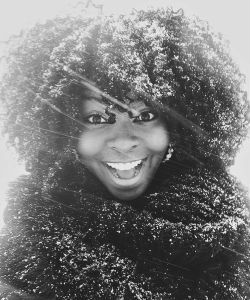 Hair Crush of the Week: Stacie
"DO NOT compare yourself to other naturals. I remember finding a picture, getting my products, trying the style and WHOMP, WHOMP, WHOMP…epic fail!"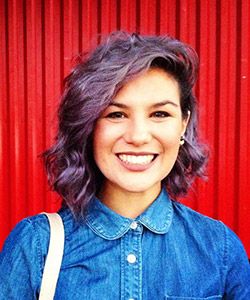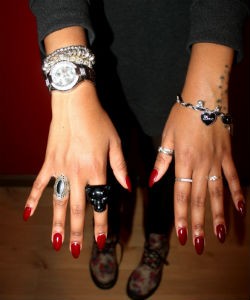 World Of Curls: Graham From Germany
Hair is not just a girly thing. Don't be ashamed to buy a deep conditioner and a satin scarf for yourself. Men can have long curly hair, too.