Coily Hair Articles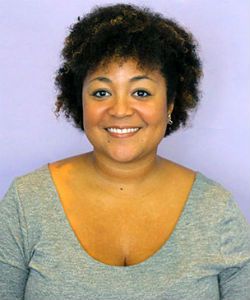 Quick & Easy 4B Hair Routine for Super Cute Coils
When going natural, I had visions of setting my alarm clock for obscene hours just to wrangle my hair into something presentable. Luckily, I've found that managing my 4B hair in the morning can be quick and easy.
5 Pin-Worthy Afros You Need to See
Whether neatly patted down with every strand in place or finger-combed and slightly "undone", the Afro will forever be a natural hair fave around these parts!
4 Years of Type 4 Hair Growth
My initial goal was to have healthier relaxed hair. However, I fell in love with new growth and I was also diagnosed with Alopecia Areata.