Coily Hair Articles
4 Easy Hump Day Hairstyles
We've all had that mid-week moment when we just don't feel like doing a whole lot of hair styling. Here are 4 go-to styles for those lazy hair days!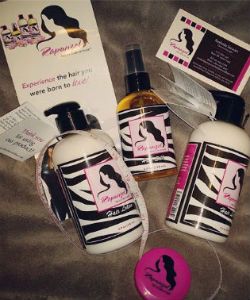 Natural Hair FAQs with a Pro
Transitioning to natural hair can be hard, so it helps having a professional on-call! Learn from these FAQ's answered by stylist and educator Mezei.