Coily Hair Articles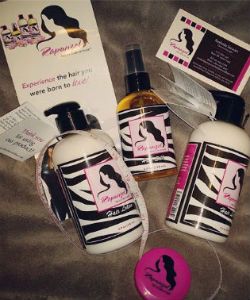 Natural Hair FAQs with a Pro
Transitioning to natural hair can be hard, so it helps having a professional on-call! Learn from these FAQ's answered by stylist and educator Mezei.
Top 10 Natural Hair Myths
Not everything you read on the internet is true, and there's a LOT being said about natural hair. These are the top 10 myths about natural hair.