Coily Hair Articles
Stacy's Curly Hair Journey
The best thing about being curly? "I love that my daughters look at my hair and love the curly hair they have."
I Hate My Hair
How do you truly feel about your hair? Susan Walker tells CurlyNikki how she cannot seem to love her hair for what it is.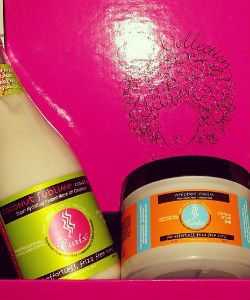 The 7 Day Wash And Go
Naturalista Alicia James shares the four ways she gets her wash and go to last all week.