Curly Hair Articles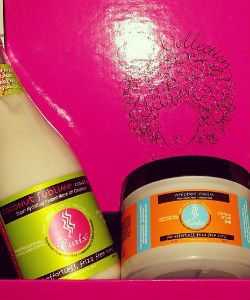 The 7 Day Wash And Go
Naturalista Alicia James shares the four ways she gets her wash and go to last all week.
Sadie's Curly Hair Journey
Meet Sadie! She's a curly hair girl who wears her natural curls proudly. Learn how she embraced her curls and what her favorite products are.
Diane's Curly Hair Journey
"Throughout high school and most of college, I would blow my hair straight and flat iron it constantly."