Curly Hair Articles
6 Honey Hair Treatments
Honey can keep your tresses looking shinier, feeling softer, growing longer, and overall healthier.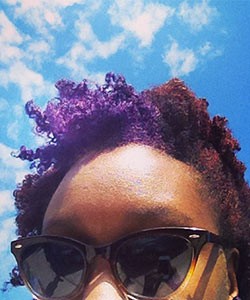 Senitra's Curly Hair Journey
When Senitra's friends encouraged her to go natural, she discovered transitioning is more about your state of mind.
Kim's Curly Hair Journey
When Kim went natural her hair became a political statement, her first love, and an extension of herself.