Curly Hair Articles
How to Refresh Dry Curly Hair
After a few days my curls can become very dry and undefined but I don't always have the time to wash my hair or restyle it.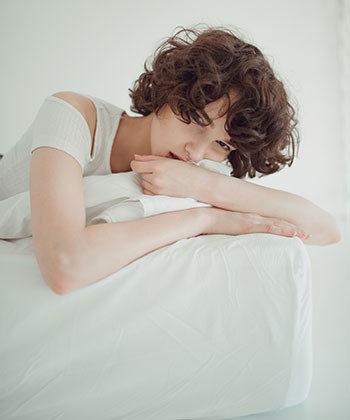 How to Pineapple Short, Wavy & Curly Hair
Don't you just hate those "I take my hair down, and that's it!" tutorials? Here's what my short, curly hair REALLY looks like when I wake up to refresh and restyle.