Curly Hair Articles
Redken Takes Custom Approach to Curls
Because of the unique nature of curly hair, there is no such thing as one product that works for all curl types. That's why the new Redken Fresh Curls line has a range of products that work on lazy curls as well as those that are more frizzy and unruly.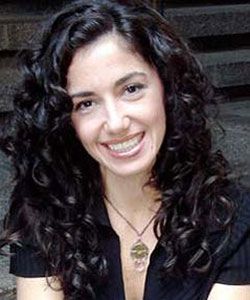 My-Cherie: Honeymoon Hair Blues
After careful consideration and deep meditation about how to wear my hair on my European honeymoon, I decided to go with the flow and just keep my fro.