Curly Hair Articles
Devri's Natural Hair Journey
Naturallycurly editor, Devri shares her motive for going natural and the importance of rocking your crown unapologetically.
Lauren's Natural Hair Journey
Naturallycurly Editor, Lauren shares how her family reacted once she went natural plus the realization of a short cut and all it entails.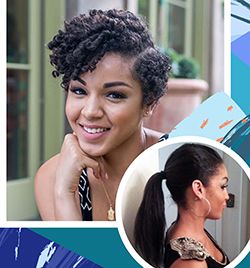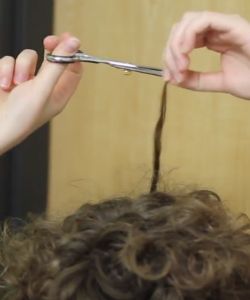 How I Trim My Own Curly Hair
I love trimming my own hair, and I never go to the stylist unless I want to do something drastically different.