Curly Hair Articles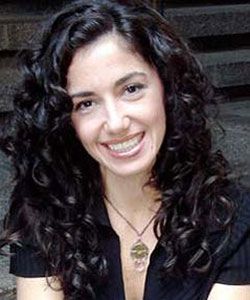 My-Cherie: Honeymoon Hair Blues
After careful consideration and deep meditation about how to wear my hair on my European honeymoon, I decided to go with the flow and just keep my fro.
Happy to Be Nappy
Comb through the surface and find a celebration of childhood and girls and the freedom to express individuality.
Textured Tresses
Textured hair styles like locs, braids, twists, cornrows, and knots are all the rage, adorning the heads of celebrities, athletes, and everyday folk now more than ever before.
Hair Rules! By Anthony Dickey
Hair-care and style expert A. Dickey has written Hair Rules! to end the frustration faced by women with curly hair every day.
Curly Girl: The Handbook
Professional hairstylist Lorraine Massey celebrates the curly girl way of life, from hair care to carefree attitude.