Curly Hair Articles
How to Avoid a Bantu Knot Fail
There is nothing worse than standing hours in front of the mirror only to take the knots down to reveal a frizzy, curly mess in the morning.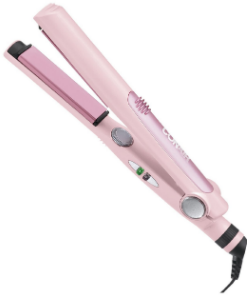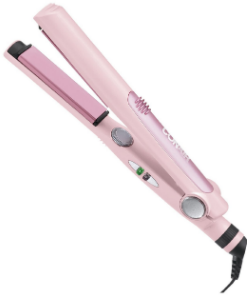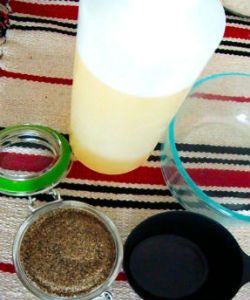 DIY Black Pepper Hair Growth Stimulator
Black pepper is rich in Vitamins A and C, flavonoids, carotenoids and other antioxidants. For us, this means growth stimulating and dandruff fighting abilities.