Curly Hair Articles
9 Off The Beaten Path Ways To Beat Breakage
Are you noticing a lot of split ends since you introduced that super-hyped product into your routine? Maybe that particular product is not made for your hair, and that's ok.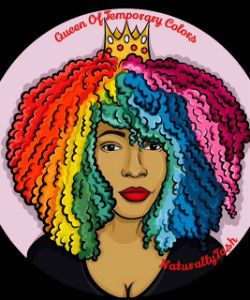 Hair Crush Of The Week: NaturallyTash
She has rocked pretty much every color in the spectrum. This is what the Queen of Temp Colors uses, how she deals with online trolls, and the future of her brand.