Curly Hair Articles
How to Bun Natural Hair
As many of you know, constant bunning can be murder on your edges. If healthy length retention is your hair goal, it's important to establish a strong regimen.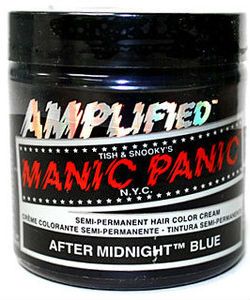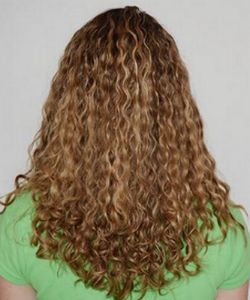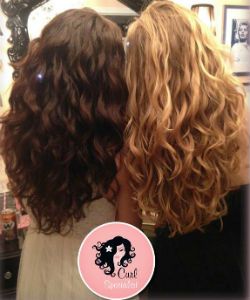 Coffee Lovers, A Latte For Your Curls
As a spray and rinse, coffee clarifies, adds vibrancy to dull color, and the antioxidants of the coffee bean are nutrient-rich, helping to prevent breakage and damage to the curl.