Curly Hair Articles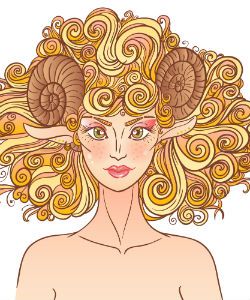 Aries, Soften Up | Curly Horoscope
Even if you just want a simple trim and wash and nothing drastic, that's fine--just let someone else take the task of wash day off your hands one time. Relax.
World Of Curls: Jasmine From Egypt
Newbie YouTuber and Egyptian curly girl Allthatbeautyjazz discusses her transitioning 3B routine, internet trolls, and life after YouTube.